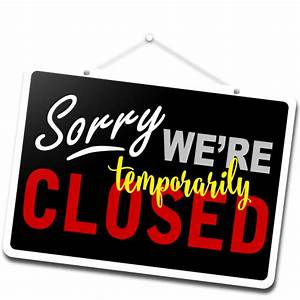 Due to some technical issues this eshop is still closed at the moment but we have some products available in our new Etsy shop at dippennibs.etsy.com if you would like to have a look.
Frequently Asked Questions
How to choose a dip pen nib?

We get asked this question a lot and its hard to recommend nibs without knowing the hand pressure of the person or the type of writing they want to do etc. etc.
So we would recommend you buy a starter or selection set to try a variety out for yourself. It's small investment into yourself to find out what works best for you.

There is also more information to help you at our sister site http://www.jandtsartandcalligraphy.co.uk/online-shop/how_to_choose_a_dip_pen_nib_for_drawing.php

Can I pay in US Dollars?

We only accept GBP, but if you are paying by Paypal then Paypal will convert your Dollars into GBP when you pay for your items.

Can I pay in Euros?

We only accept GBP, but if you are paying by Paypal then Paypal they will convert your Euros into GBP when you pay for your items.

How do I find my postage/shipping costs?
Postage in the UK is by one of the following;
'1st class signed for/Recorded delivery', we feel this is the most cost effective way to know the package will arrive - for lighter / small items or '1st class Standard' where we don't take any responsibly for items lost in transit or Royal Mail Special Delivery Next day before 1pm - gaurenteed next day and is insured or our Next Day couriers, again we are confident it will arrive safe and sound, next working day before 4.00 pm.

USA and EU is by 'International signed for'. We feel this is the only safe and sure way - for both you and us - to know that the package will arrive and in a timely manner (usually within 3-5 days).
To find the estimated cost of postage/shipping - after placing an item in your shopping cart, using the 'add to cart' button - your cart contents will show 'shipping estimate' on the fourth line down for the UK.
If you are outside the UK, use the 'drop down' list next to 'Country' and then click 'update totals', this will update the 'shipping estimate' for you.
For the UK, when you proceed through the checkout, you will be given a choice of postage method, this will give an accurate cost of the postage.
For the USA and EU, when you proceed through the checkout, your postage cost will be shown for 'International signed for'. If you wish to use '1st class Air Mail' - where we don't take any responsibility for items lost in transit - please email us
For countries outside the European Union, a customs declaration is fixed to the package. An import duty charge may be made by the customs authority in the country of destination.

How long does it take to receive my purchases?

We aim to dispatch all orders within 1-2 working day (Mon-Fri) and most are dispatched same day if received before 12 Midday (GMT)

The delivery time depends on where you are -
First class deliveries in the UK: are 1-2 working days say Royal Mail
International Deliveries: Royal Mail say target time is within three working days to Western Europe, four working days to Eastern Europe and five working days for the rest of the world.

Do I have to log in/open an account to purchase?

No, we have tried to make using our new shop as easy as possible for all, so no account login needed.
The choice of having an account with us is optional, although if you wish to purchase any of the video downloads that are available then an account is required, for security reasons for both you and us.

Is there an easy way to tell a friend of mine about one of your products?

Yes, each of our product listing has a link on the bottom left hand side "Email a Friend". If you press this link it takes you to a page where you can put your friends email address and it will send them an email about that product for you.

How do I know the status of my order?

We will contact you by email to let you know the progress of your order.
You can also visit Order Status page and enter your Order ID and Email address - Press "Order Status" button and you will be presented with the current status.
Your Order ID isshown to you when you complete your order and you can find it in your Order Confirmation email.

I am not sure my order has been processed, how can I find out?

Have you received an email from us with your order details? If so then your order has been received and is being processed. If you have not received an email then please Contact Us with you details and we will respond as soon as possible.
Can I pay by debit/credit card - even though I haven't got/don't want a paypal account?
Yes, you can. As you go through the checkout and are presented with the Paypal page as shown below. Choose the Option "Pay with a debit or credit card". There is an option to open a paypal account but there is no obligation to do this.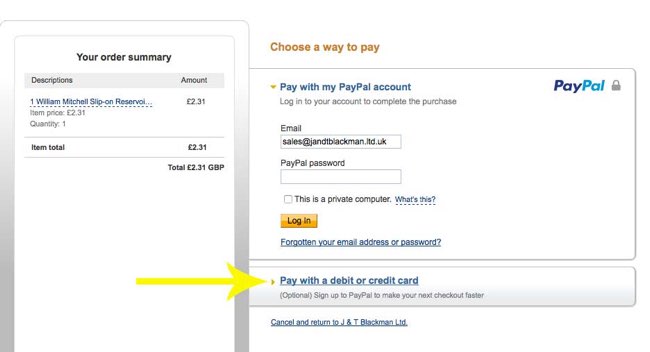 If your question is not answered here, for a quick reply, email us using our Contact us form.