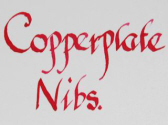 Range of nibs for Copperplate Writing.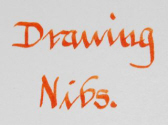 Nibs for Drawing with.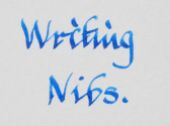 Nib selection for writing with.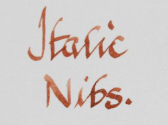 For italic writing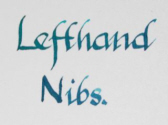 All nibs for Left handed people.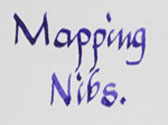 Needle pointed nibs for writing and drawing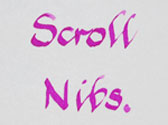 Range of nibs with dual lines for scroll or decorative work.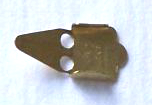 Reservoirs allow more ink to be used for each dip into the ink.

Gillott Drawing and Mapping Nibs
Drawing 170, 290, 303, 404, 1290, 1950
Mapping 659, 850, 2788